Learn about our history and work
Lori's Listings LLC is an online consignment store started over 17 years ago when Lori, a mother of four, decided to sell some of her children's clothing and accessories online. Today, Lori's Listings has evolved into a full-service consignment company run by a passionate mother and daughter duo and team of employees, reaching thousands of people worldwide. The items we receive on consignment from our clients – both used and new – are auctioned for sale in an efficient and timely manner, through our large and growing network of customers all around the world.
Our headquarters are based on Long Island and we do free pickups on Long Island and NYC. We also pay for items to be shipped to our warehouse. We take all high-end designer and contemporary clothes, accessories, and shoes for both women and men as well as electronics and home goods.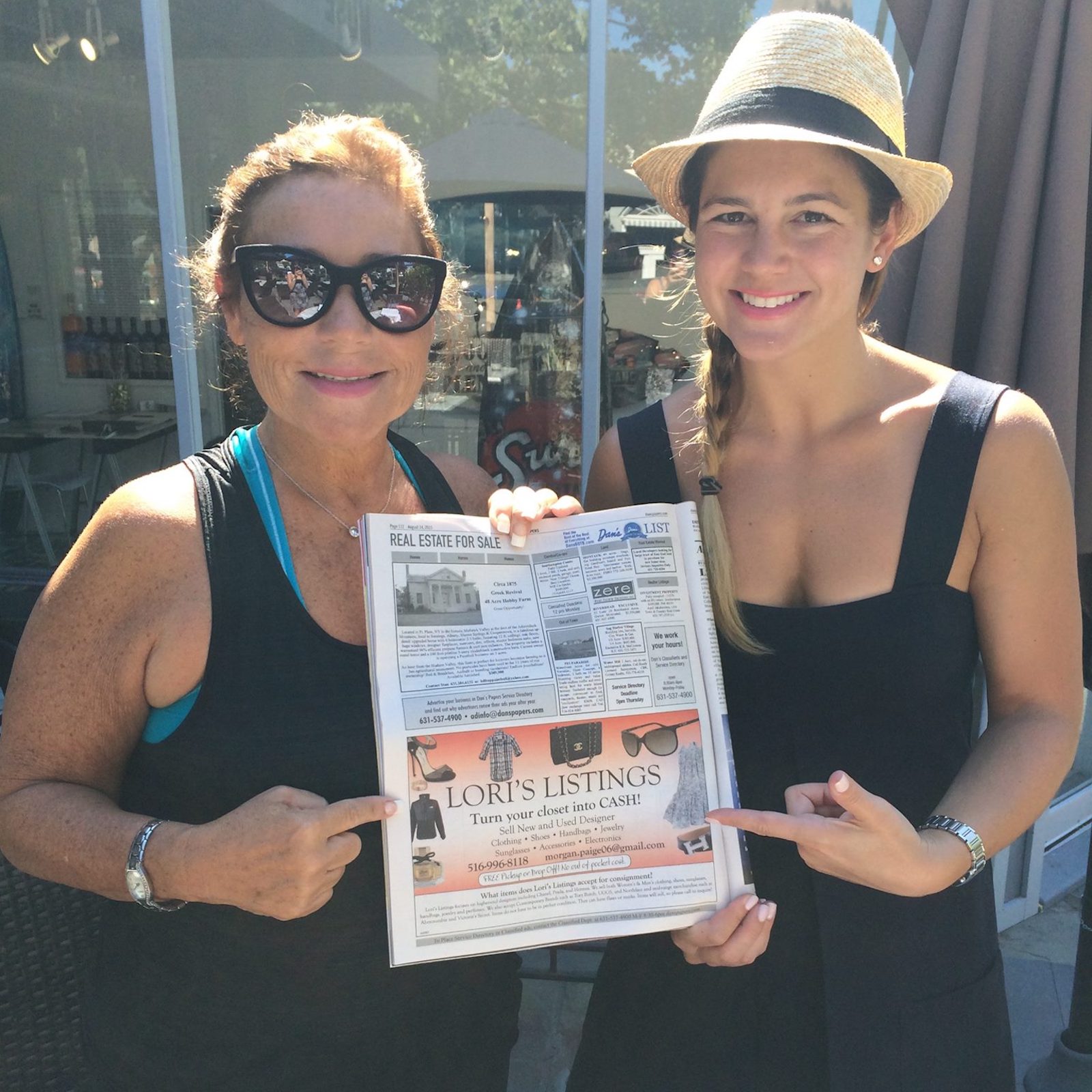 Our mission is to offer our customers a wide variety of high quality used designer clothing, accessories and other items for purchase through www.lorislistingsny.com. Our ability to offer such products is driven by our dedication to helping clients clean out their closets and turn their items into cash. In doing so, we strive to make both our consignors and customers happy. We achieve this through our hard work and honest business practices, putting our consignors and customers first.